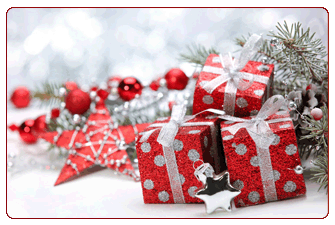 The Lakeview PTO is about connections. Through our partnerships with the school and community, we bring critical programs to our students, connecting children to technology, music, art, science, and community experiences, to name a few.
​
Also see our Social Events page here and our how to Help Us Earn page here
Spirit Wear
​
The PTO has limited Spirit Wear inventory on hand. The Online Spirit Wear Store is open periodically throughout the school year. Keep an eye out for notices re: when it is open!

Our store can be accessed at
​
Tee Shirts and long sleeve dry fit shirts are available in navy, gray and white.
Youth (S-XL) and Adult (S-4X) Sweatshirts are available in navy and
gray Youth (S-XL) and Adult (S-4X). All others are as marked.
​
​
​
​
Questions about Spiritwear? Contact us using this form or email spiritwear@lakevieweagles.org
Enrichment Programs
​
Enrichment Programs offered by the Lakeview PTO occur after school and are offered three different times throughout the year—fall, winter, and late winter/early spring.
​
Questions about Enrichment? Contact us using this form or email enrichment@lakevieweagles.org!
​
Holiday Gift Shop
​
Each year the PTO helps stock the Holiday Gift Shop for the students.
​
More information will come home in Friday folders after Thanksgiving weekend!