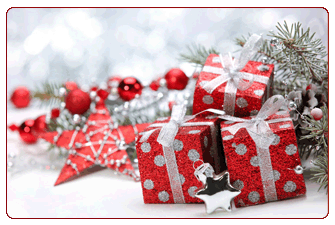 The Lakeview PTO is about connections. Through our partnerships with the school and community, we bring critical programs to our students, connecting children to technology, music, art, science, and community experiences, to name a few.
​
Also see our Social Events page here and our how to Help Us Earn page here
Spirit Wear
​
The PTO has Spirit Wear inventory on hand and can order more as needed! Keep an eye out for a Spirit Wear table at most events!
Enrichment Programs
​
Enrichment Programs offered by the Lakeview PTO occur after school and are offered three different times throughout the year—fall, winter, and late winter/early spring.
​
More information is available on this page.
Fall 2017 Book Fair
​
The theme this year - Saddle Up and Read! Monday 11/13 - Friday 11/17 in the School Library, the Book Fair needs parent volunteers to help out!
As an added bonus, anyone who signs up for 5 hours will receive a FREE book ($6.00 max) of their choice from the fair. ALL volunteers are eligible for the "teacher plan" - buy 2 books and get a 3rd one (of equal or lesser value) FREE! Great idea for holiday gifts!!
Go to the Signup Genius here: http://www.signupgenius.com/go/20f0e48acab2ea6fc1-lakeview
​
2016 Results for Comparison
A huge thank you to the parents who helped with the Book Fair this year. We had sales totaling $13,127.87 including $910.95 in sales tax for our state government. That equates to roughly 2,442 new books in the hands of our students and nearly 440,000 minutes of independent reading!
We earned a total profit of just over $3,800.00 for the purchase of new books, ebooks and library supplies for the year.
Thank you to all who participated and again, a special thank you to our wonderful Book Fair volunteers!
Holiday Gift Shop
​
Each year the PTO helps stock the Holiday Gift Shop for the students.
​
More information is available on this page.
Treats for Troops
​
Your Mission
Divvy up Halloween candy and include a pile for our
hard working troops.
Report for Duty
Bring your candy and other care package donations (playing cards, writing materials, toiletries) to school Tuesday, November 1 through Friday, November 4, 2016
Other Important Details
Lakeview's PTO will coordinate shipping our candy to the troops,
a package that brings smiles each year!